The Pragmatic Bookshelf
2011–Present
Technical reviewer for these titles:
The Way of the Web Tester
Manage Your Project Portfolio
Seven Mobile Apps in Seven Weeks
Secure Your Node.js Web Application
Creating Great Teams
Seven Concurrency Models in Seven Weeks
HTML5 and CSS3
Mac Kung Fu
Learn to Program in Objective C
Seven Databases in Seven Weeks
The Rails View
National Cryptologic School
2010–2012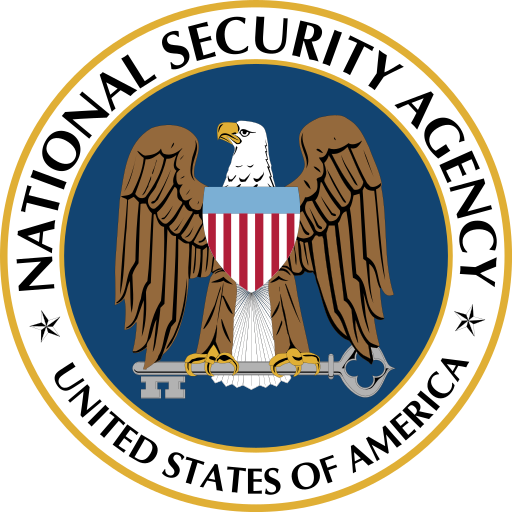 Coursework included network security, web application security, computer network operations, malware analysis, assembly language, network programming, C programming, Linux and Windows kernels, and cryptography.
Dartmouth College
2006–2010
Bachelor's in Computer Science, magna cum laude.
Honors thesis: Creating Large Disturbances in the Power Grid: Methods of Attack After Cyber Infiltration
Led co-ed fraternity and a cappella group.